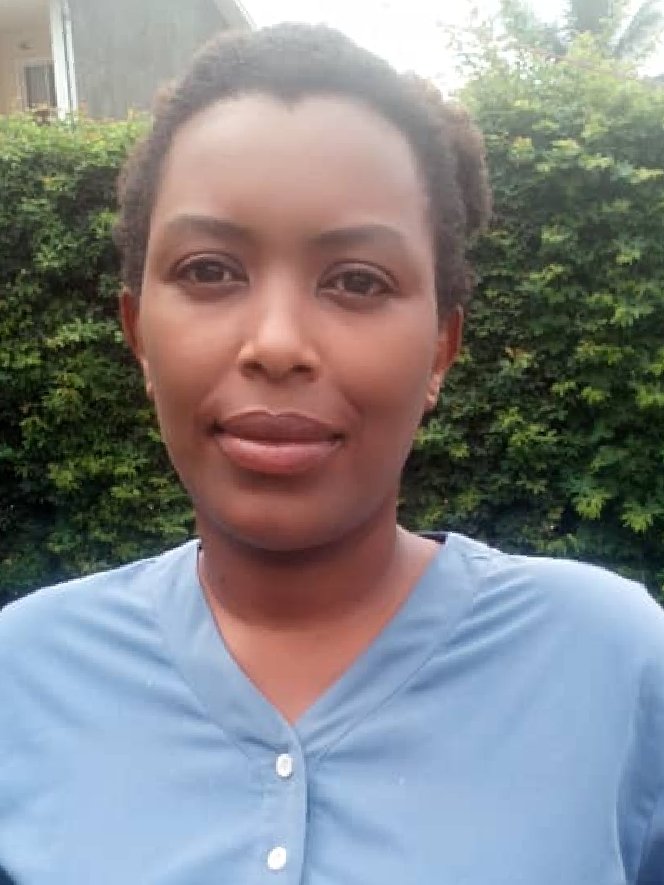 Biography
Dr Munezero Belyse holds a general medical degree from the University of Burundi in 2014. She also has a master's degree in public health in the Epidemiology option. Her areas of expertise are planning and M&E, health research, advocacy, resource mobilization, health care management, health capacity building. Throughout her career, she participated in the realization of research studies, scientific conferences as a speaker. She has 7 years' experience in curative and preventive health care.
She belongs to the young east African research scientist (YEARS). She has started in 2022 a PHD in Public Health and nutrition area at university of Burundi. She is a lecturer at University of Mwaro, African wisdom University.
Currently, she works for the Central and Eastern Africa Platform (PACE), one of the more coalition Plus platforms where she is responsible, among other things, for developing and monitoring the implementation of advocacy strategies, organization of capacity-building activities, participation in the mobilization of resources of 20 HIV community and identity associations in 7 countries in Central Africa namely Burundi, Rwanda, Democratic Republic of the Congo, Republic of the Congo, Cameroon, Chad, Central African Republic.