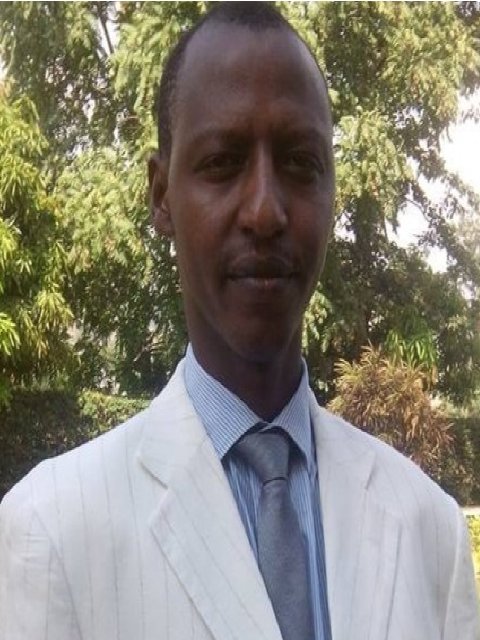 Biography
Dr Zacharie NDIZEYE completed his medical studies in 2008 at the University of Burundi. He worked as a medical doctor in a local NGO for 1 year and joined the public sector in 2009. He was appointed head of a district hospital in 2010 until 2012.
He joined the university of Burundi, Faculty of Medicine in 2012 as an assistant lecturer. From 2013 to 2014, he pursued a Master programme in Public Health at the Institute of Tropical Medicine of Antwerp, in Belgium.
From 2015 until now, he is pursuing a PhD programme at the University of Antwerp, in Belgium. His research interest is on ''Strategies for cervical cancer control in resource constrained settings''.
He has already published 4 articles in international peer reviewed journals and 2 articles in a peer reviewed local journal.