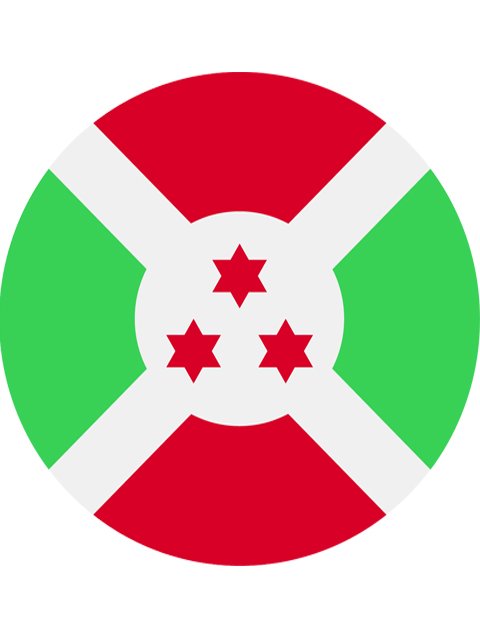 Biography
Burundi: Officially the Republic of Burundi (Kirundi: Republika y'Uburundi, [buˈɾundi]; French: République du Burundi, [buʁundi] or [byʁyndi]), is a landlocked country in the African Great Lakes region of East Africa, bordered by Rwanda to the north, Tanzania to the east and south, and the Democratic Republic of the Congo to the west. It is also considered part of Central Africa. Burundi's capital is Bujumbura. The southwestern border is adjacent to Lake Tanganyika.
Joined EAC: July 2007
The country hosts the East African Health Research Commission (EAHRC), an institution of the Community which coordinates and promotes the conduct of health research in order to improve the health and well-being of the peoples of the Community.