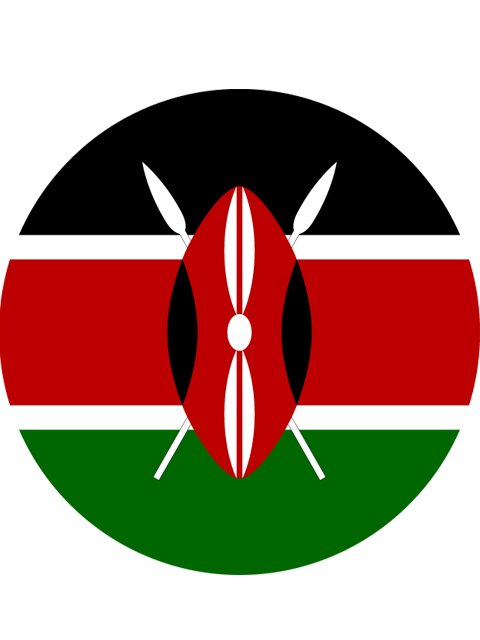 Biography
Kenya: The country is situated on the equator in east central Africa bordering the Indian Ocean in south east. Lake Turkana (Lake Rudolf) to the north, Lake Victoria in the west. The country is bordered by Ethiopia, Somalia, South Sudan, Tanzania, and Uganda. With an area of 580,000 km², Kenya is somewhat larger than Metropolitan France or slightly more than twice the size of the U.S. state of Nevada. Spoken languages are Swahili and English (both official), and numerous indigenous languages mainly Kikuyu and Luhya.
Joined EAC: July 2000 (Founding Member)
Kenya hosts the Lake Victoria Basin Commission (LVBC) and the Lake Victoria Fisheries Organization (LVFO), both institutions of the EAC mandated with coordinating sustainable development in the Lake Victoria Basin and its environs.