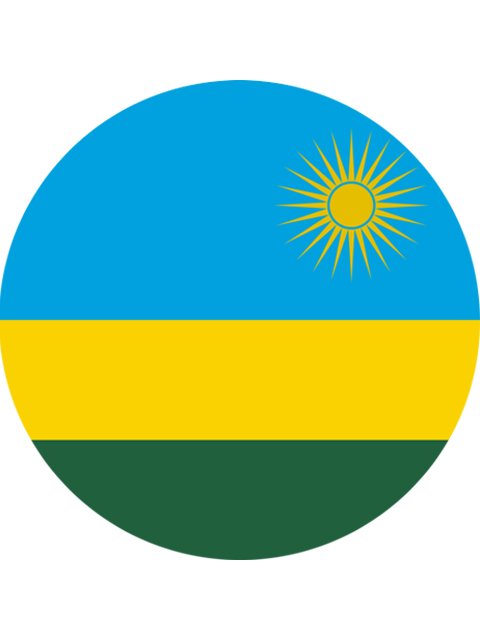 Biography
Rwanda: Officially the Republic of Rwanda (Kinyarwanda: Repubulika y'u Rwanda; French: République du Rwanda), is a sovereign state in Central and East Africa and one of the smallest countries on the African mainland. Located a few degrees south of the Equator, Rwanda is bordered by Uganda, Tanzania, Burundi and the Democratic Republic of the Congo. Rwanda is in the African Great Lakes region and is highly elevated; its geography is dominated by mountains in the west and savanna to the east, with numerous lakes throughout the country.
Joined EAC: July 2007
The Country hosts the East African Science and Technology Commission (EASTC), an institution of the Community with the objective of promoting and coordinating of the development, management and application of science and technology in the Partner States.