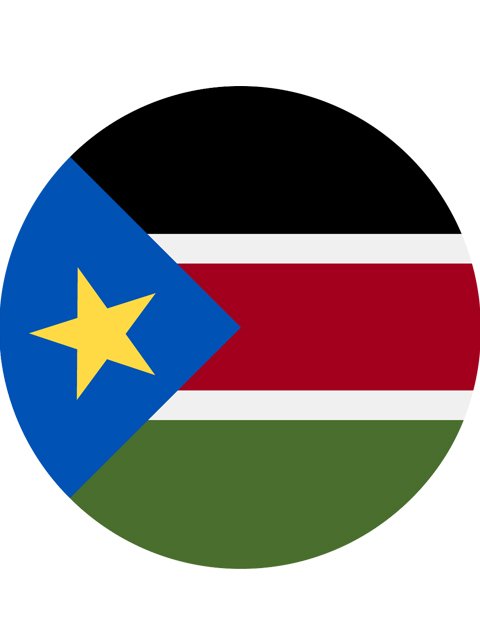 Biography
South Sudan: Officially known as the Republic of South Sudan, is a landlocked country in East-Central Africa. The country gained its independence from Sudan in 2011, making it the newest country with widespread recognition. Its capital and largest city is Juba. South Sudan is bordered by Sudan to the north, Ethiopia to the east, Kenya to the southeast, Uganda to the south, the Democratic Republic of the Congo to the southwest and the Central African Republic to the west.
Joined EAC: April 2016
South Sudan is the newest member of the East African Community, it is also referred to as the youngest nation in Africa after gaining independence on 9 July 2011.