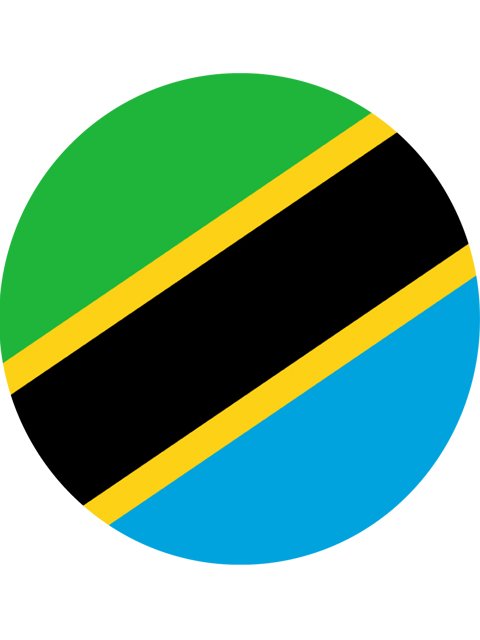 Biography
Tanzania: Officially the United Republic of Tanzania (Swahili: Jamhuri ya Muungano wa Tanzania), is a sovereign state in eastern Africa within the African Great Lakes region. It borders Kenya and Uganda to the north; Rwanda, Burundi, and the Democratic Republic of the Congo to the west; Zambia, Malawi, and Mozambique to the south; and the Indian Ocean to the east. Mount Kilimanjaro, Africa's highest mountain, is in north-eastern Tanzania.
Joined EAC: July 2000 (Founding Member)
Tanzania hosts the EAC Headquarters. It is also the temporary seat of the East African Legislative Assembly (EALA) - the legislative Organ of the Community, and the East African Court of Justice (EACJ) - the judicial Organ of the Community. The country also hosts the East African Kiswahili Commission (EAKC).