AIDS Healthcare Foundation
POINT (30.1035248 -1.9533694)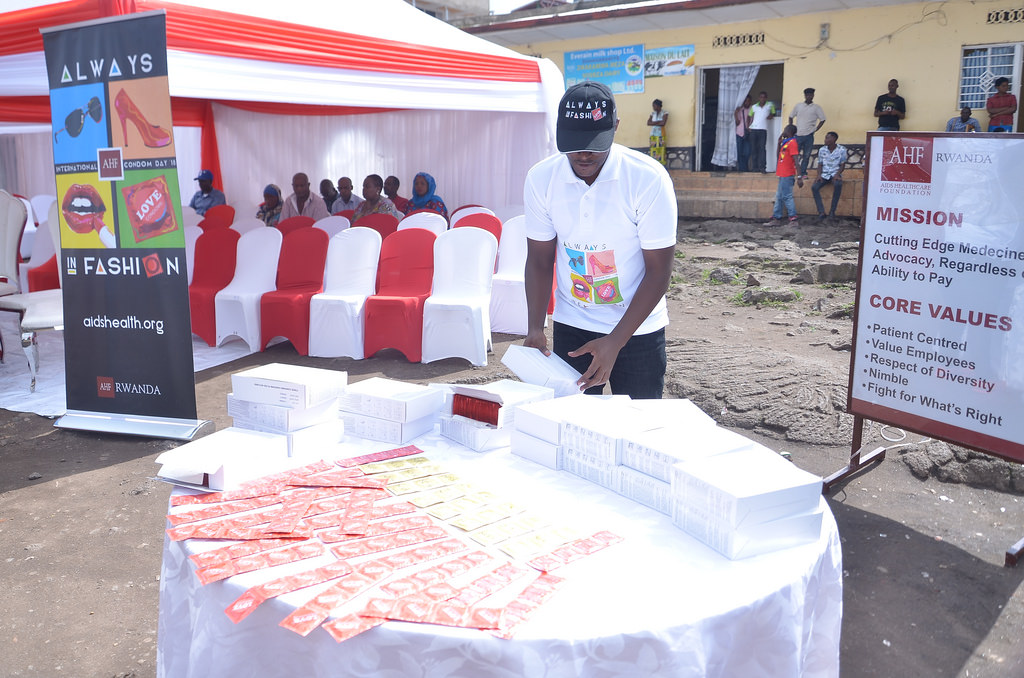 About us
AHF Rwanda provides services to over 23,000 people, in 20 health facilities, across eight districts in Rwanda.
Since commencement of the HIV testing program in 2006, over 600,000 people have been counseled and tested and more than 8 million condoms have been distributed through different approaches including condom dispensers placed in hot spots.
AHF Rwanda has made tremendous contributions to health infrastructure and equipping of health units, through the installation of 3 CD4 machines for patient monitoring, renovation of laboratories and building of HIV clinic Gasabo District.