Centre Hospitalier Universitaire de Butare (CHUB)
POINT (29.7368128 -2.6077503)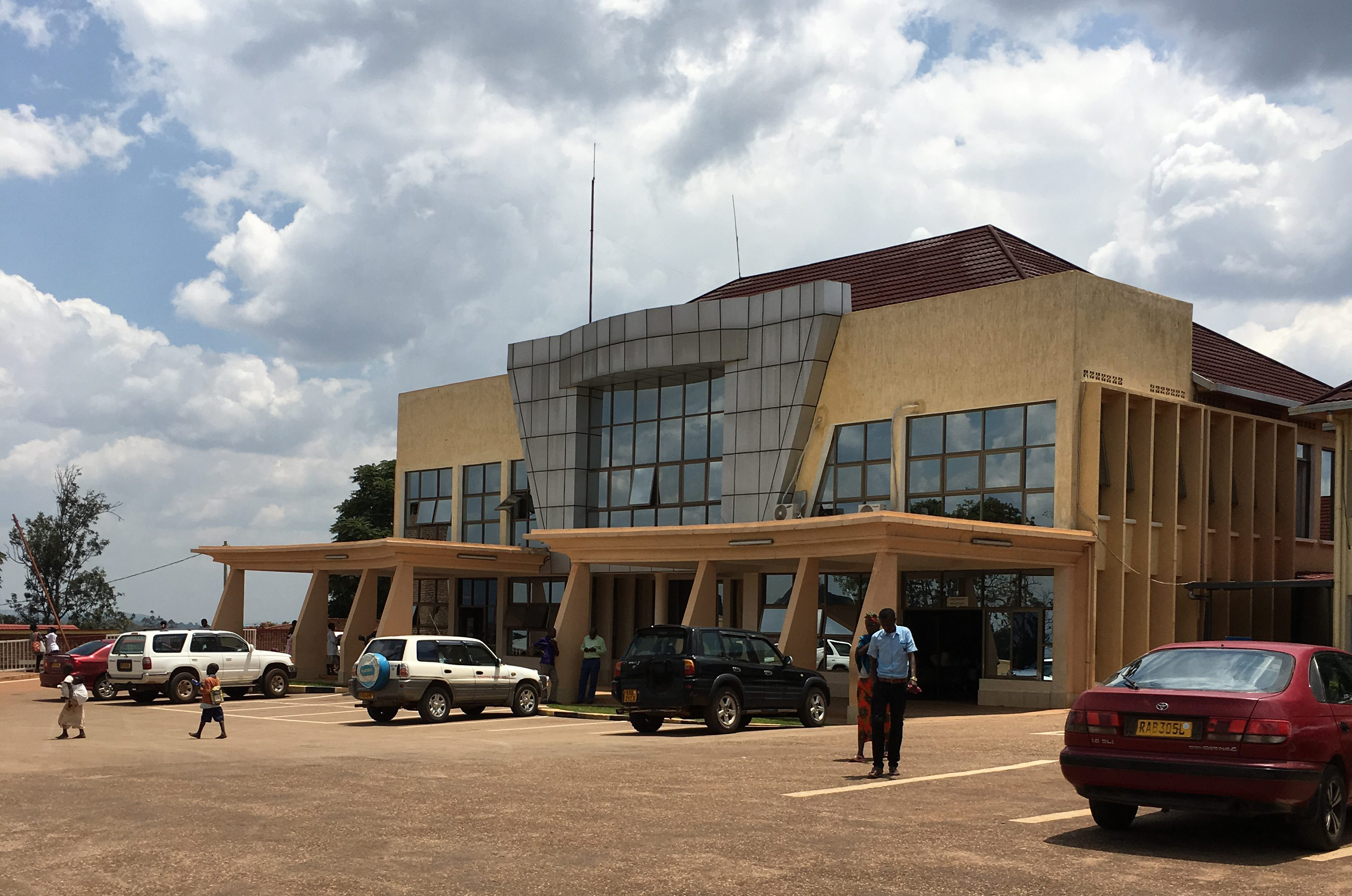 About us
CHUB, University Teaching Hospital of Butare, is located at Mamba, Butare Cell, Huye District in the Southern Province of Rwanda. It is a National Reference Hospital which serves the Southern Province's populations and others from some Districts of Western Province. According to the last assessment of the population carried out in 2012, the total population to be served by CHUB is more than 3,772,230 peoples. The University Teaching Hospital of Butare consists of two most of activities which are:
Administrative activities
Clinical activities
These activities make a homogeneous in the Hospital. Indeed, according to bearing law No 41/2000 of the 7/12/2000 of creation and organization of the CHUB, two institutions of the Faculty of Medicine of the NUR including the Teaching hospital (HUB) and the University Laboratory were combined under the name of the University Teaching Hospital of Butare (CHUB), the National Reference Hospital. According to the same law, the CHUB is operating with four missions:
Services to the Community
Teaching
Research
Supervision of the Hospitals of Districts and countrywide
But, recently in the revised law about the missions of Health institutions, CHUB got 2 more missions related to the prevention of diseases and collaboration with national and international institutions in order to promote health care in Rwanda.
CHUB takes this opportunity to welcome its visitors and to ensure the enthusiast care of its clients. For more details or help, feel free to contact our free hotline with your MTN SIM cards on 2030 at anytime.