CHF International - Rwanda
POINT (30.0809664 -1.939329)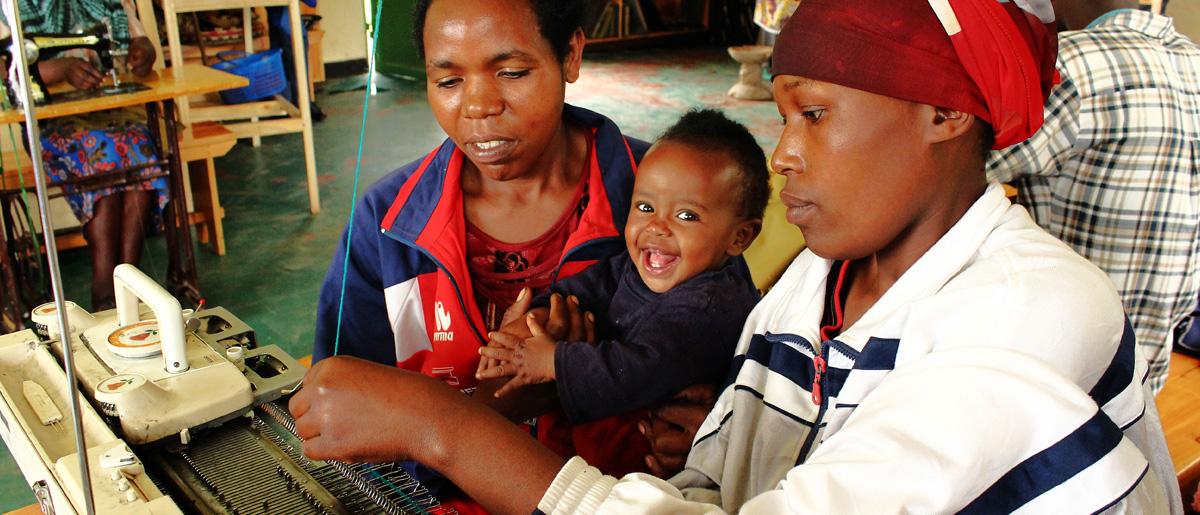 About us
CHF International has been operating in Rwanda since 2005 and globally operates in more than 40 countries.
The organization strives to be a catalyst for long-lasting positive change in low- and moderate-income communities around the world, supporting them to improve their social, economic and environmental conditions.
CHF was founded in 1952 as the Cooperatives Housing Foundation, but today is known simply as CHF International. The organization serves more than 20 million people each year, empowering them to improve their lives and livelihoods for a better future.