Faculty of Medicine, Mbarara University of Science and Technology (MUST)
POINT (30.6545022 -0.6071596)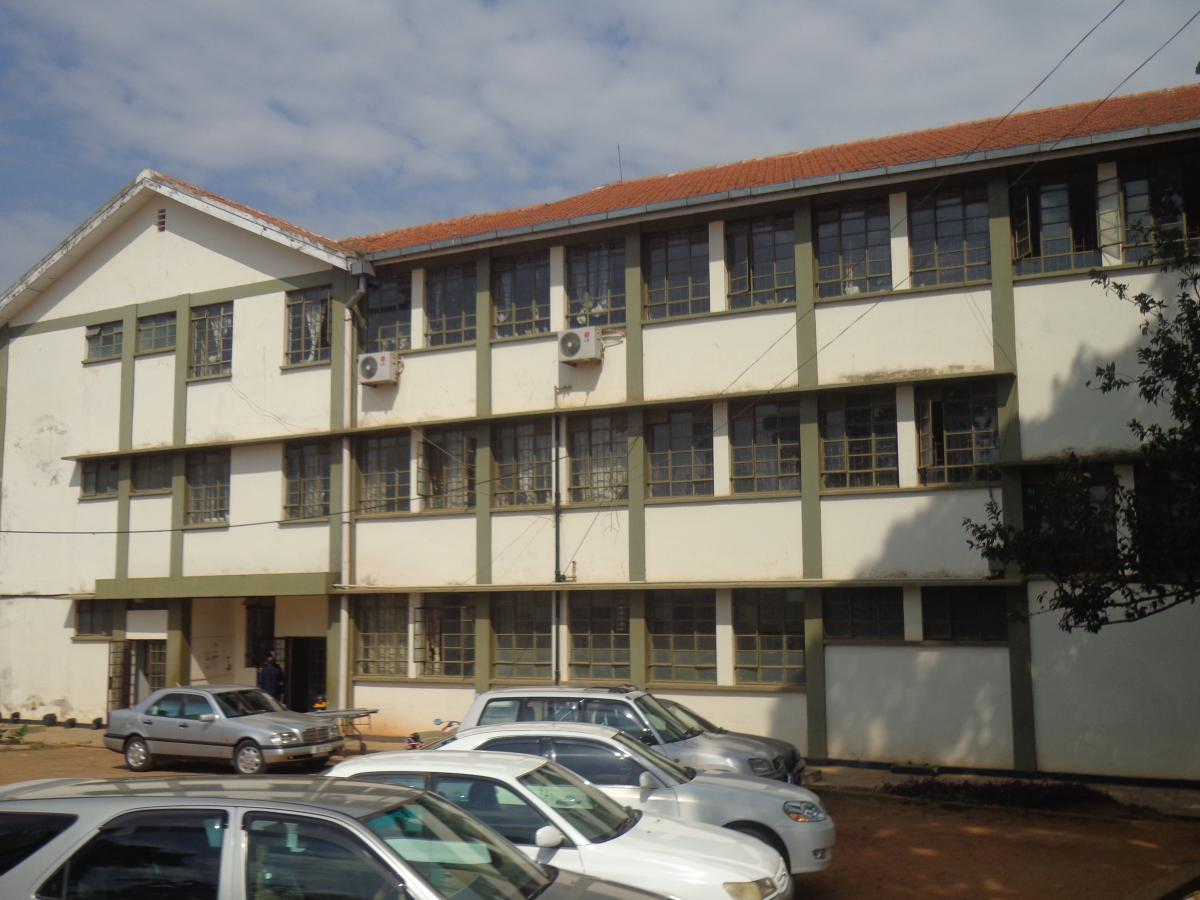 About us
Faculty of Medicine under Mbarara University of Science and Technology (MUST) was established in 1989 by the government of Uganda. The Faculty offers medical, dental, nursing, pharmacy and public health training.
Vision:
To be recognized as a centre of excellence in Health Sciences Education, Research and Community Service.
Mission:
To train health professionals (doctors, nurses, Pharmacists and laboratory scientists) who are acquainted with different working conditions and health needs of society and therefore who will be prepared to work in rural as well as urban settings
Research Capacity and Excellence
Research ethics review and regulations
Mbarara University of Science and Technology has a Research Ethics Committee (REC). The REC has written Standard Operating Procedures. The REC is registered in Uganda and the USA and is accredited and certified by the Uganda National Council of Science and Technology (UNCST).