Kampala International University, School of Health Sciences, Uganda
POINT (30.1441351 -0.538312)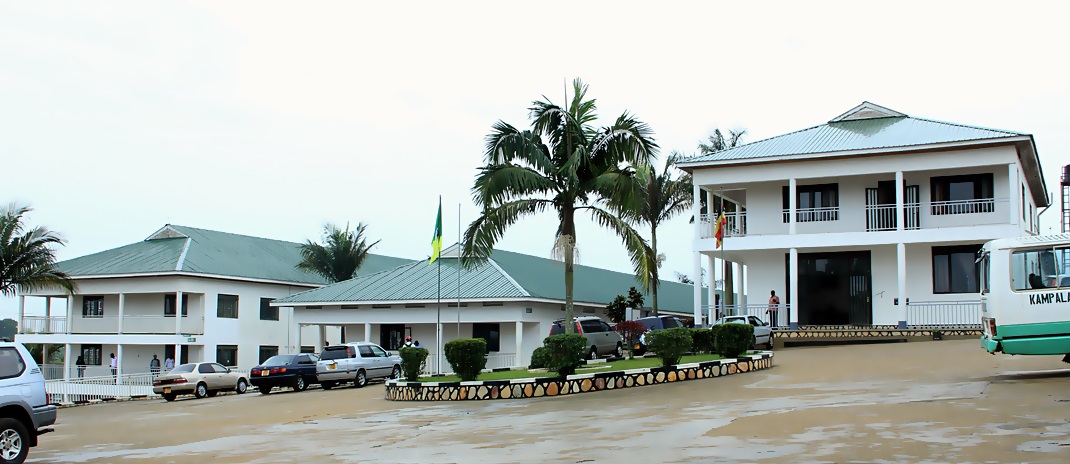 About us
Kampala International University (KIU) is a leading private chartered university in Uganda. KIU was established in 2001 and chartered in 2009, with the Western campus starting in 2006. The Western campus hosts the School of Health Sciences, which has Faculties of Biomedical Sciences, Clinical Medicine, Pharmacy, Nursing and Allied Health Sciences. In addition, are the Faculties of Education, Management and Sciences and Technology. The Western Campus also hosts the KIU-Teaching Hospital, a 700-bed facility offering specialist services and the biggest private teaching hospital in the Country.
Vision:
To become a premier institution of international repute that prepares students for the world and for an inclusive society.
Mission:
To respond to societal needs by designing and delivery of education guided by the principles and values of respect for society, economy and environment.
Research Capacity and Excellence
The University and its Teaching Hospital Medical and Health sciences training, research, healthcare service provision, Business education.
Human Medicine
Research in human health
Research ethics review and regulations
The University has a fully accredited Institutional Research and Ethics Committee by the Uganda National Council for Science and Technology (UNCST).