Kibuye Hope Hospital
POINT (29.9820026 -3.6646161)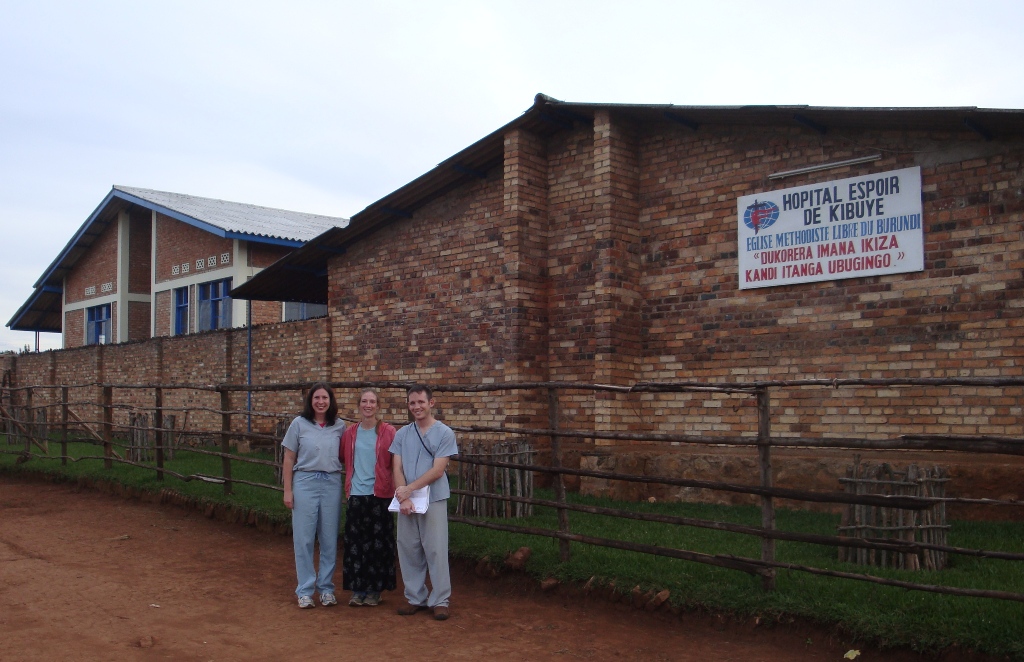 About us
Established as a mission of the Free Methodist Church of Burundi in the 40's, Kibuye Hope Hospital (KHH) is now in the care of Hope Africa University. KHH aims to serve the community around it and has already been designated as a regional medical center.
It is also the main training hospital for Hope Africa University's medical program and is the hospital of reference for 12 rural clinics.
The hospital is currently small, with only 85 beds, but planned development will expand it to 300 beds with life-saving modern technology over the next ten years.