Management Sciences for Health - Burundi
POINT (29.3824716 -3.3682629)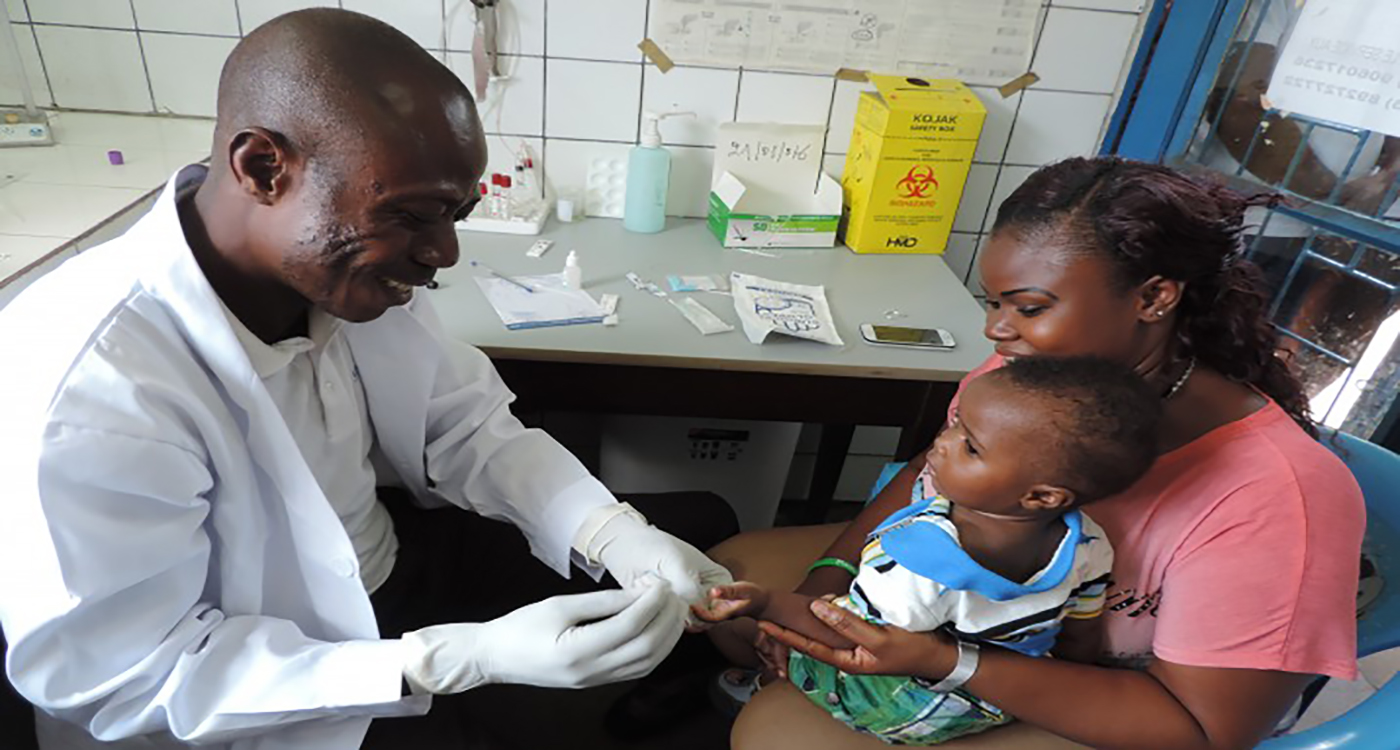 About us
As part of the Evidence to Action (E2A) Project, MSH works with public and private organizations in Burundi and supports a wide range of activities including FP services, health education, maternal, newborn and child health care, HIV prevention, care, and treatment.
The project conducts re­search and disseminates findings from its various international programs to advance global learning on FP/RH service delivery.
Through The Systems for Improved Access to Pharmaceuticals and Services (SIAPS) Project, MSH continues to build upon the work carried out by Strengthening Pharmaceutical Systems (SPS) Project to ensure that pharmaceutical sector governance is strengthened, capacity for decision-making challenges in the pharmaceutical sector are addressed, and that pharmaceutical services are improved to achieve desired health outcomes.
In Burundi, SIAPS focuses on efforts to address the above problem.