Management Sciences for Health - Rwanda
POINT (30.1069175 -1.9734385)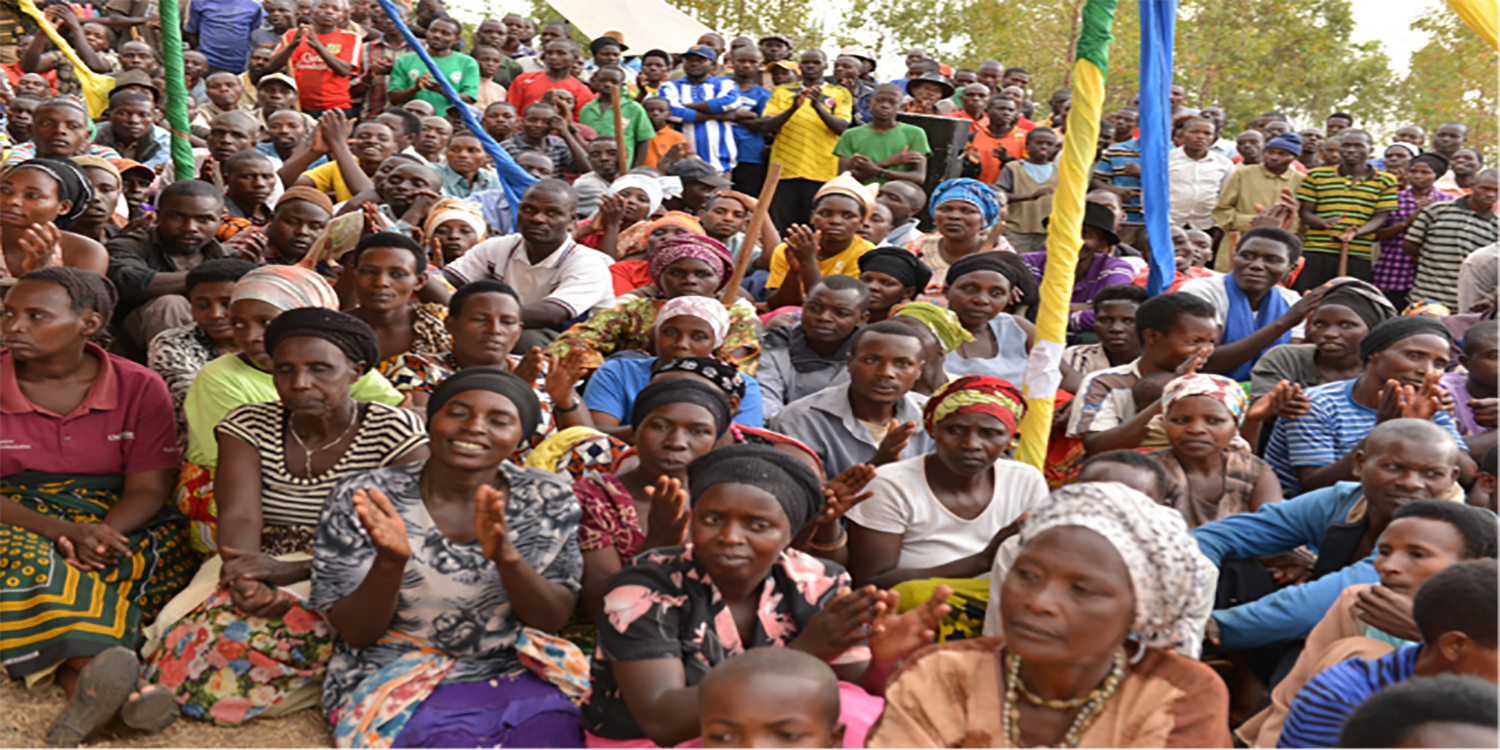 About us
Thanks to innovative health reforms, maternal and child mortality in Rwanda declined by more than 70 per cent between 2000 and 2013. In this context, Rwanda became a pioneer of performance-based financing for the health sector and serves as a model for other developing countries.
MSH has been a technical partner to the government of Rwanda from the outset of its reform process and continues to support the country in sustaining improvements in health.
MSH led the implementation of USAID's HIV Performance-Based Financing project from 2005 to 2009 and fulfilled the same role for the Integrated Health Systems Strengthening project, which ran from 2009 to 2014.