Mulago National Referral Hospital
POINT (32.5732611 0.3476594)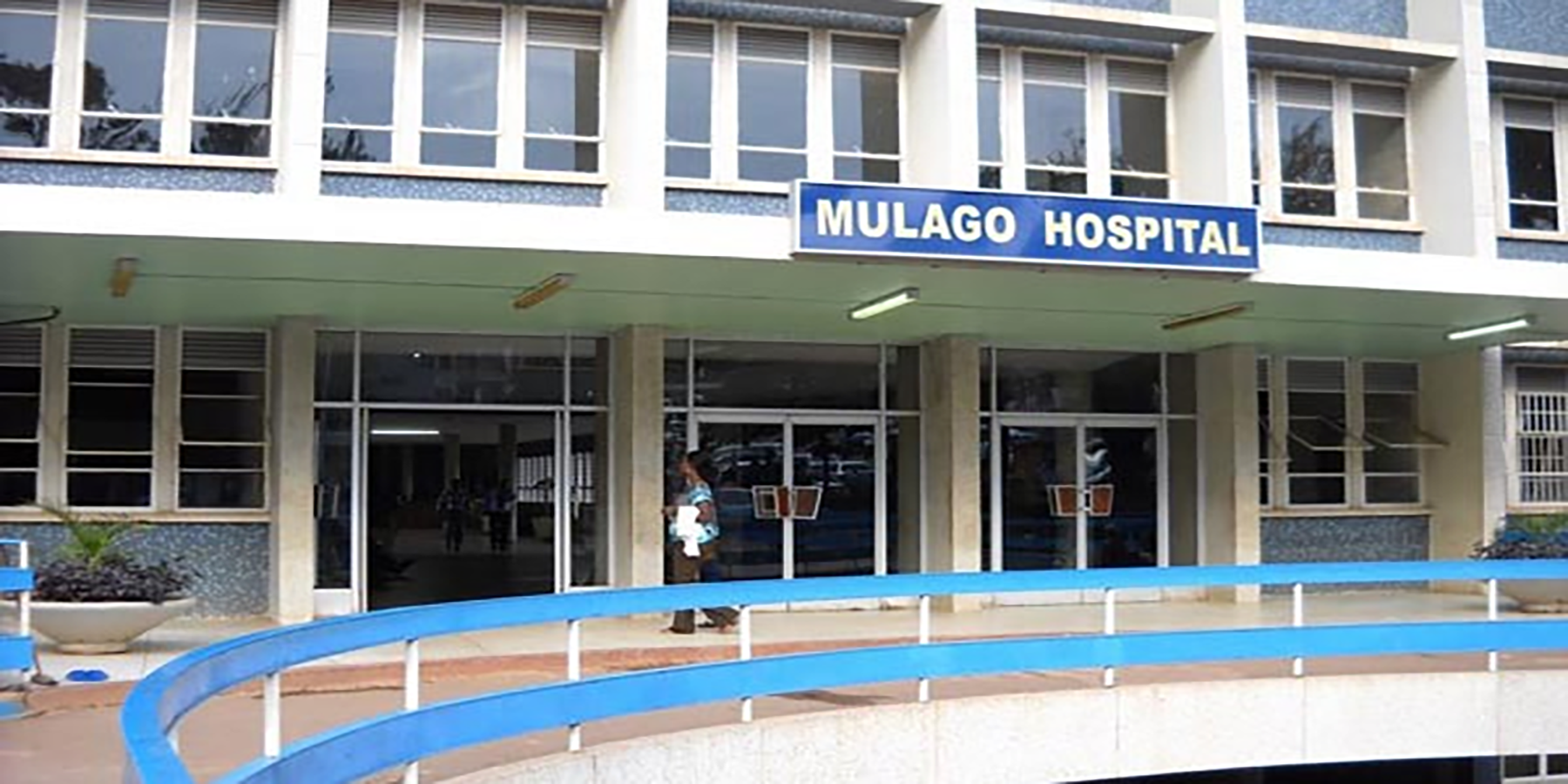 About us
Mulago National Referral Hospital was founded in 1913. It is also a teaching hospital for the Makerere University College of Health Sciences. Mulago also serves as a general hospital for the Kampala metropolitan. The established bed capacity is 1,790. Mulago Hospital has a two-tiered care system (public and private). The private wing is run as a separate semi-autonomous entity where patients pay more for personalized health care.
Mission: To offer state-of-the-art healthcare services.
Research Capacity and Excellence
A state-of-the-art maternal and neonatal facility is under construction at Mulago National Referral Hospital. It will be a 320 bed capacity facility.
The hospital is under going major renovation/refurbishing to enable it provide organ transplant services and carry out other sophisticated medical treatments.
Human Medicine
• Internal medicine
Specialised healthcare services
Research ethics review and regulations
Mulago National Referral Hospital has a Research Ethics Review Committee (REC). The REC has accreditation from Uganda National Council for Science and Technology (UNCST). All studies using Mulago Hospital as a study site MUST be approved by the REC. All studies involving human subjects must are approved by UNCST.