Nsambya Hospital
POINT (32.591001 0.294004)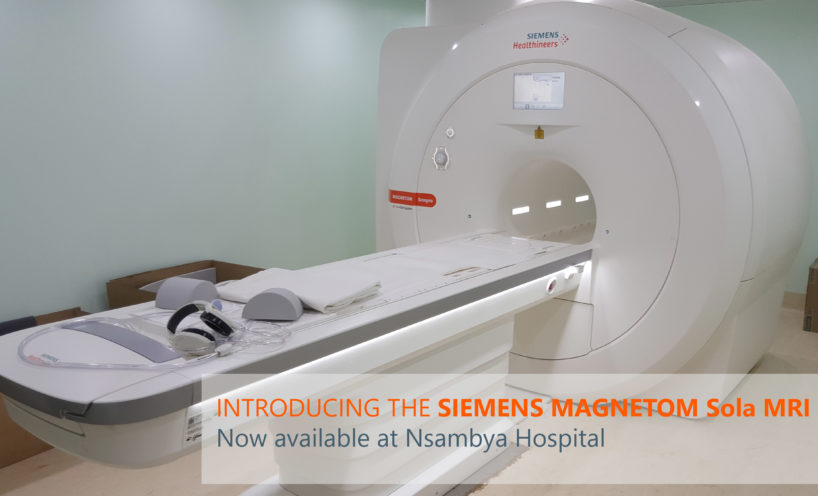 About us
Nsambya hospital is a referral hospital with a bed capacity of 361 beds. It is involved in patients care, research and teaching.

It offers specialist services in surgery, internal medicine, pediatrics, obstetrics and gynecology. In addition, there are specialized services in urology, eye care, orthopedics, endocrinology, endoscopy, laparoscopy, mammography, HIV/AIDS, accidents and emergency. It has both general and private patient facilities. Founded way back in 1903, Nsambya is a Catholic Mission Hospital owned by the Archdiocese of Kampala and managed by the Little Sisters of St. Francis of Assisi.

The hospital has undergone major expansion since its inception and has recently built and expanded the pharmacy and OPD departments. St. Francis Nsambya Hospital has an average of 19,000 admissions every year and receives an average 300 out-patients everyday with 5500 deliveries annually.
Specialised healthcare services