THETA Uganda
POINT (32.5798741 0.3455393)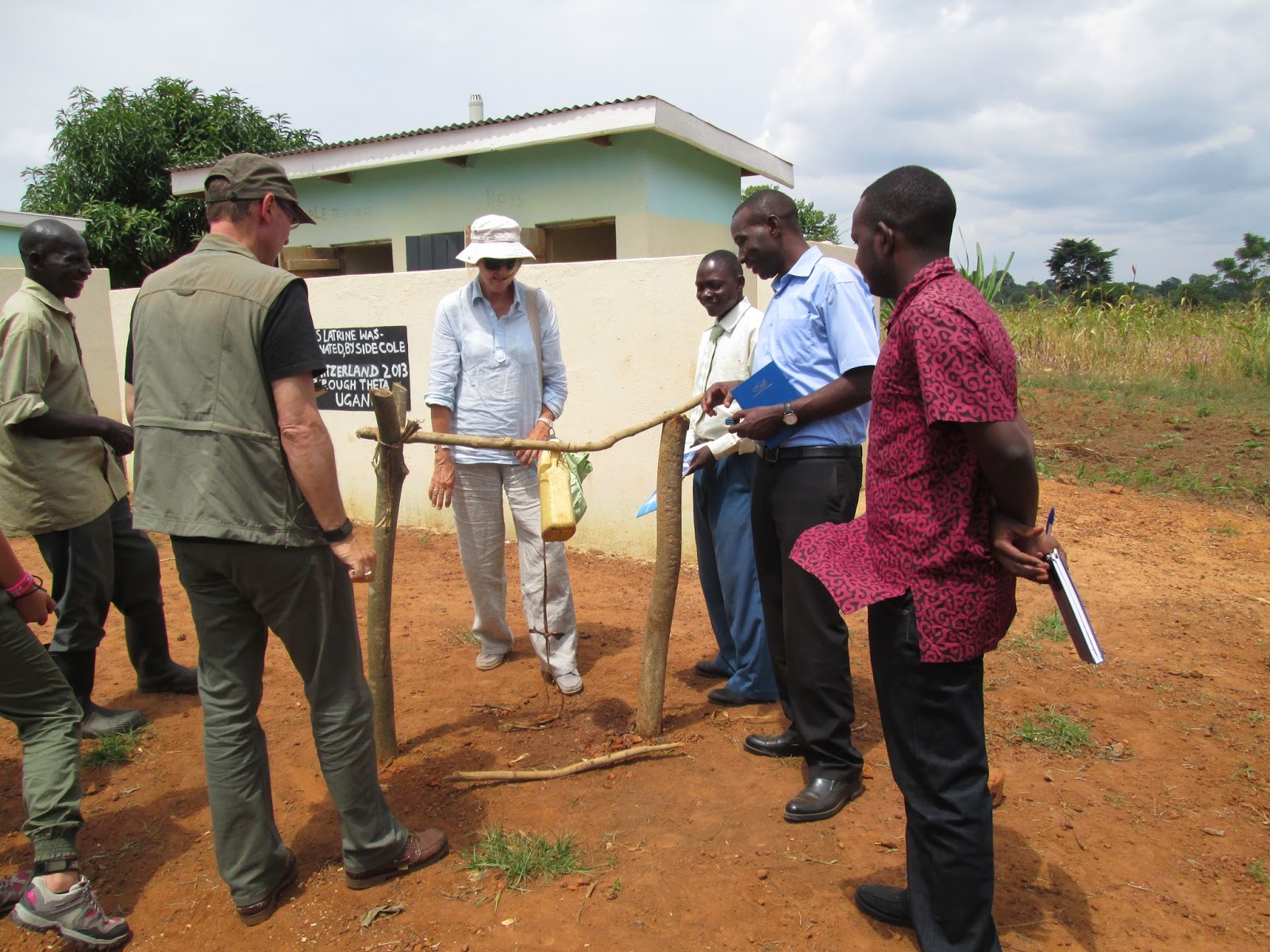 About us
THETA-Uganda is a not-for-profit Ugandan Non-Governmental Organisation (NGO) and company limited by guarantee.
The Organization was founded as a research project in 1992 and registered as an NGO in 1995.
THETA's core mandate is to improve health and access to health care through promotion of collaboration between the traditional and biomedical health care systems.