Tumaini la Maisha
POINT (39.2738137 -6.8034025)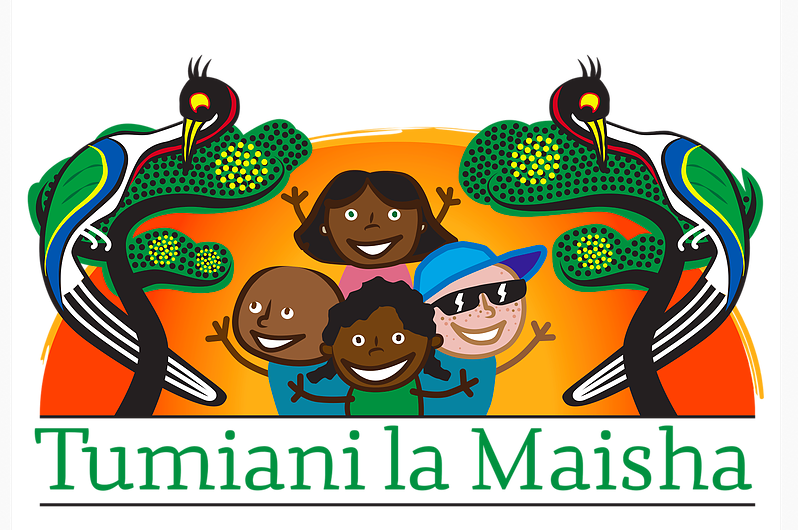 About us
We Are TLM is a collection of three NGOs all working for a single aim - to provide free and curative care for all children in Tanzania with cancer. The Tanzanian NGO goes by 'Tumaini la Maisha' meaning hope for life in Swahili. The UK and Irish NGOs, whose primary functions are advocacy and fundraising, go by Their Lives Matter. Together, We Are TLM.
Vision:
All children with cancer in Tanzania have easy access to locally based high quality curative and palliative treatment leading to survival outcomes similar to resource rich settings.
Mission:
Working within the National health frame work in Tanzania, provide continuing medical education for local professionals, implement programmes to deliver top quality care, both medical and psychosocial, and extending out-reach until all children with cancer in Tanzania have been reached.
Goals:
All children living in Tanzania who develop cancer are diagnosed in a timely fashion to enable treatment with curative intent and have appropriate access to good quality paediatric oncology services.
Objectives:
A national paediatric oncology network made up of 6 hospitals – MNH, KCMC, BMC, DMC, Mbeya, Kigoma all using standardised protocols, SOP's, with centralised access to specialist services – including hi-tech diagnostics.
A national higher/continuing education programme for both paediatric sub-specialty oncology nurses and doctors and laboratory scientist skills.
A strong and countrywide outreach, awareness and early cancer detection programme
Affordable and reliable chemotherapy and supportive care medications supply line
An active psychosocial support structure at each medical centre
A rapid referral and transport structure
An evidenced based national nutrition programme for children with cancer
A strong collaborative network of all National and International partners working in the field of children's cancer in Tanzania
A locally appropriate national and individual hospital based data base
An effective national and international fundraising platform to provide all these services free of charge to all children and their families.
TLM to become a leader in this collaborative approach