University Institute of Health Sciences of NGOZI
POINT (29.3685878 -3.3721928)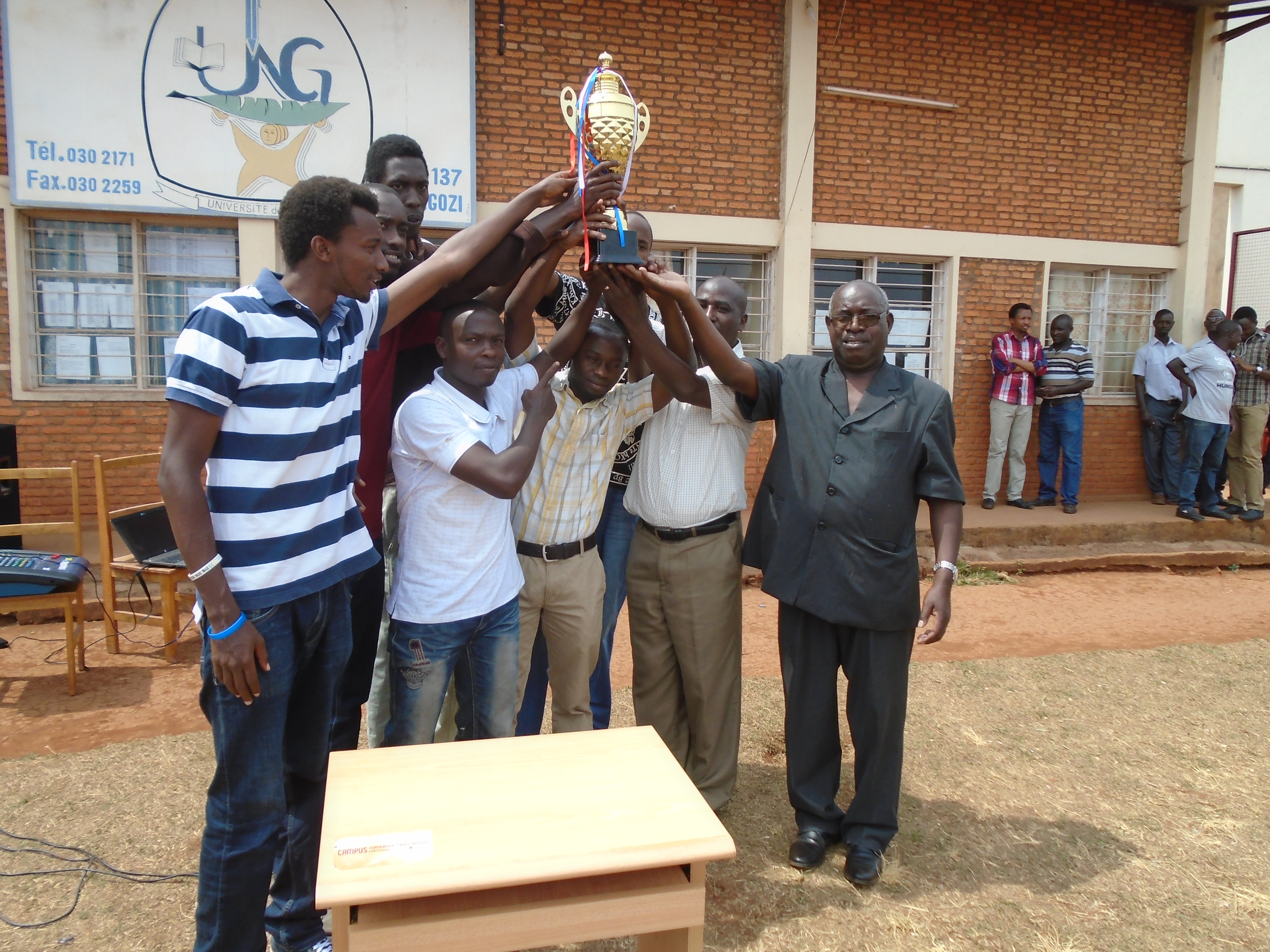 About us
At the heart of Ngozi, an attractive and dynamic province, the University of Ngozi is a private institution of higher education offering a learning space and rich and varied research.
The University of Ngozi was set up as part of a community project and private whose goal is to develop local communities and higher education in Burundi.
Working for peace, the University of Ngozi promotes equal opportunities and inter religious diversity . It meets a real and concrete demand from communities is integrated with the liberal environment and promotes formation of generating jobs sparking the entrepreneurial spirit of students.
In collaboration with public and private partners, teams from the University of Ngozi make every effort to contribute to the success of students and their employability .